All your Birthstones
by Aquamarine1836/cr4zyc13m43v4
Before we begin, I have to show you my inspired artist's website where you can get keyrings, cushions and bed covers of your Birthstone Fairy(the options are Garnet, Amethyst, Aquamarine, Diamond, Emerald, Pearl, Ruby, Peridot, Sapphire, Opal, Topaz and Turquoise)Cute Loot
This is a website on all you guys need to know on gems and birthstones.First,here is a list on your or someone elses birthstones.
JANUARY:HESSONITE,ROSE QUARTZ,GARNET,SIAM OR CORAL
FEBRUARY:AMETHYST OR ONYX
MARCH:AQUAMARINE,BLOODSTONE OR HELIOTROPE
APRIL:DIAMOND OR WHITE CRYSTAL
MAY:EMERALD OR CHRYSOPRASE
JUNE:PEARL,MOONSTONE OR ALEXANDRITE
JULY:RUBY OR HEMATITE
AUGUST:PERIDOT,OLIVINE,SARDONYX OR JADE
SEPTEMBER:SAPPHIRE OR LAPIS LAZULI
OCTOBER:OPAL,TOURMALINE OR CHERRY QUARTZ
NOVEMBER:TOPAZ, CITRINE OR AMBER
DECEMBER:BLUE TOPAZ,TANZANITE,TURQUOISE OR ZIRCON
---
Some fast facts
Each stone has a different meaning.Below this paragraph are meanings of each gem with short,easy and fast facts that are siutable for all ages.

Rose Quartz is accossiated with love,romance and relationship.

Also known as the CINNAMON STONE,the Hessonite gemstone is actually one of the most beautiful and unique gemstones on Earth.Its 5 good qualities are:

1:Transparencey

2:Brilliance

3:Uniform Colour

4:The colour to the Hessonite gemstone is very similar to the colour of cow urine(that is actually true)

5:It has a high specific gravity

The Garnet was once thought to be connected with blood.It was believed to protect the wearer from both nightmares and darkness.In this ancient tale,Perseus and Medusa, Coral represents beauty out of ugliness and transformation, with the end result being immeasurable joy.If your birthstone is Siam, you always stand up for what you believe in.It is also believed to bring good fortune to the wearer.

Amethyst is accossiated with tranquality,protection and peace.It is also linked to preventing baldness.Onyx is mainly mined in Greece.It has a variety of colours:black,brown,lilac,yellow,grey or colourless.The most common colour for this gemstone is black.

Aquamarine was once thought to protect the wearer at sea.It is also accossiated with love,friendship and health.Bloodstone is a dark green jasper (sometimes black) flecked with red dots of iron oxide that were believed to be the blood drops of Christ.It is also believed to have very strong healing power.

Diamonds,that have been the most popular gem throughout history,have been linked to love,eternity and stength.White Crystal is the same.The colour of Diamond is clear,though the colour of White Cystal is very faint(almost clear)white.This stone is linked to:Ilumination,freedom,hope,innocence,unity,purity and cohesivness.It can also remove inhibitions.

Emeralds are accossiated with seeing into the future.The gem is also believed to have a bewitching effect.Chrysoprase is the second May birthstone,that is linked to joy and love.

Stangely,there are 3 birthstones for June.The first is Pearl,then it is Moonstone then last is Alexandrite.Pearls are linked to innocence and purity.They are often sewn into bridal gowns or worn as jewellry by the bride.Moonstone is a stone of protection,especially duing pregnancy and childbirth.This gem is a stone that symbollises the moon.That is why the gem is called Moonstone.The Alexandrite is an extremely rare stone.it was named after the king of Russia,Alexander II.Very rarely,it can change colour.

The Ruby is a bright red stone that represents fire.It also provides harmony and protection to its wearer.Hematite is a stone of healing and protection.

The Peridot is accossiated with protection from evil.It is also believed to greatly enhance the effect of healing drugs.Olivine is the birthstone of protection.Sardonyx is related with money,love,protection and healing.You can get them in the following colours:black,brown,green,pink,orange,blue,purple,red and white,etc.

The Sapphire is linked to faith and purity.A myth states that the sparkle of the gem is linked to a wearers honesty.Lapis Lazuli is a stone of truth,inner power and organization.You canalso get Denim Lapis Lazuli,that maens the same as the normal one.

Opals are gems that represent innocence and purity.It is also linked to stong friendships and theraputic (natural) healing.Tourmaline can enhance flexibility,compassion,tolerance,spirituality,balance and posetive transformation.Pink Tourmaline is better for children as it protects them from abuse.Rose is used to raise self-esteen(confidence)and strong senses of self worth.

Sapphires are linked to faith and purity.A myth states that the sparkle of the gem is linked to a wearers honesty.

Topazes are assocciated with healing and life.It was once thought that they can make you invisible in dangerous situations.Citrine is known as a stone of success and winning.It can also remove negative energy.

Blue Topaz is assocciated with healing,relationship and love.The colour comes in many varieties.Here are some of the names:London blue,Swiss blue and American blue.Swiss blue is most prefferd because the colour is bright and stands out.Tanzanite is a stone of transmutation.The colour can change to first,lilac blue,then,sapphire blue,then last,violet blue.Turquoises are linked to happiness,fortune and luck that makes them a popular choice for gifts.Zircon is one of the most heaviest stones in the world.It has an ultimate magnetic force and it has a harmonius effect on allergies and asthma.It is also believed to cure mental illnesses.
---
My Favorites
I have many favorite images,but here are my favorites:
If you want to see them,here are the birthstone fairies;these are actually my favorite ones:
Hessonite
---
Rose Quartz
---
Garnet
---
Coral
---
Siam
---
Amethyst
---
Onyx
---
Aquamarine
---
Bloodstone (BIRTHSTONE MUTANT ENDERMAN)
---
Diamond
---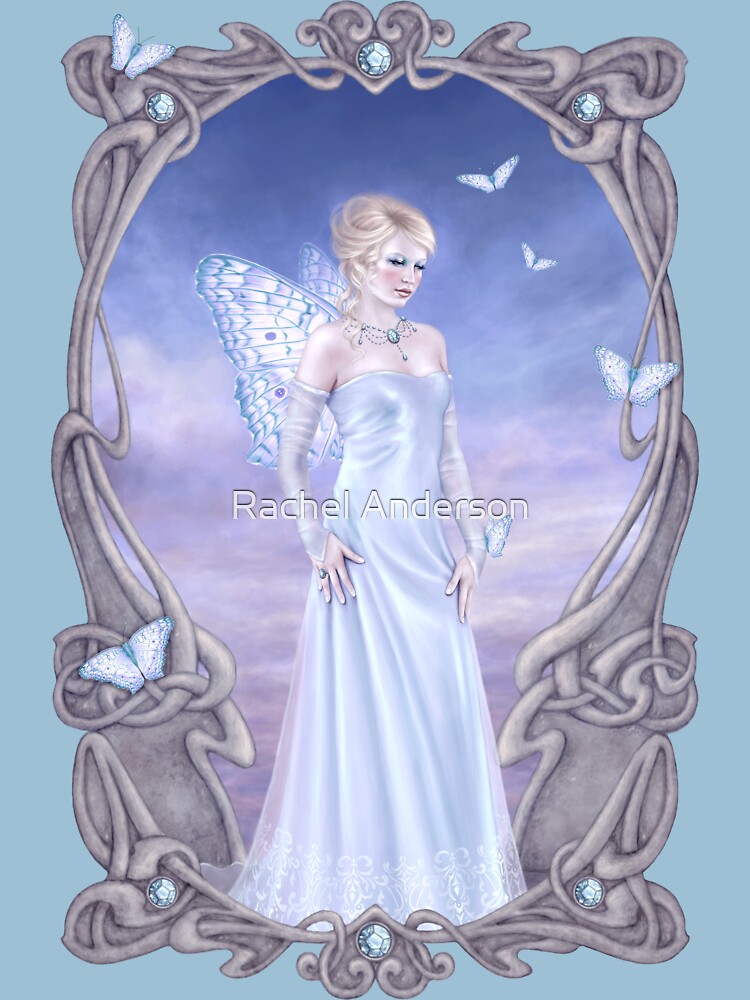 White Crystal
---
Emerald
---
Chrysoprase
---
Pearl
---
/

Moonstone
---
Alexandrite
---
Ruby
---
Hematite
---
Peridot
---
Olivine
---
Sardonyx
---
Jade
---
Sapphire
---
Lapis Lazuli
---
Opal
---
Tourmaline
---
Cherry Quartz
---
Topaz
---
Citrine
---
Amber
---
Blue Topaz
---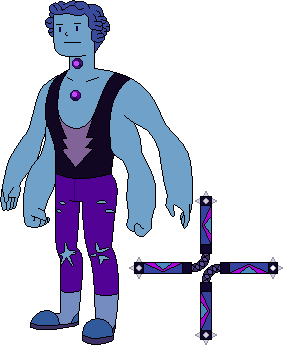 Tanzanite
---
Turquoise
---
Zirconia
---
And finally,the videos:
---
Like minecraft and birthstones? Watch this video then:

I really hope this website inspired you all and gave you heaps of information. By the time you all have read this, you can tell ALL of your family and friends how much you know about birthstones!